Specializing in Residential Remodels
Tri-R Construction is a general building contractor serving San Diego County that specializes in residential remodels. Our services include:
Custom Home Construction
Kitchen Remodels
Bathroom Remodels
Deck Construction
Flooring Installation
Home Addition
Landscaping and Hardscaping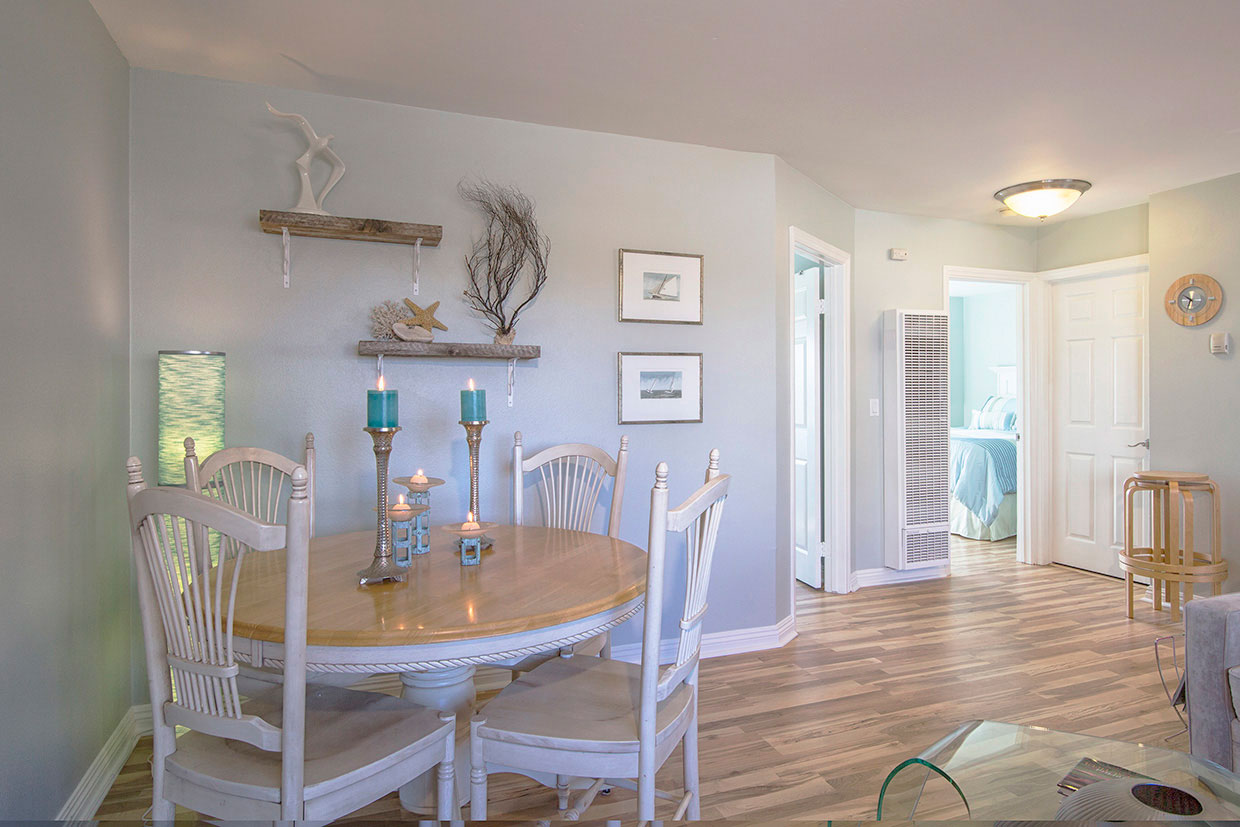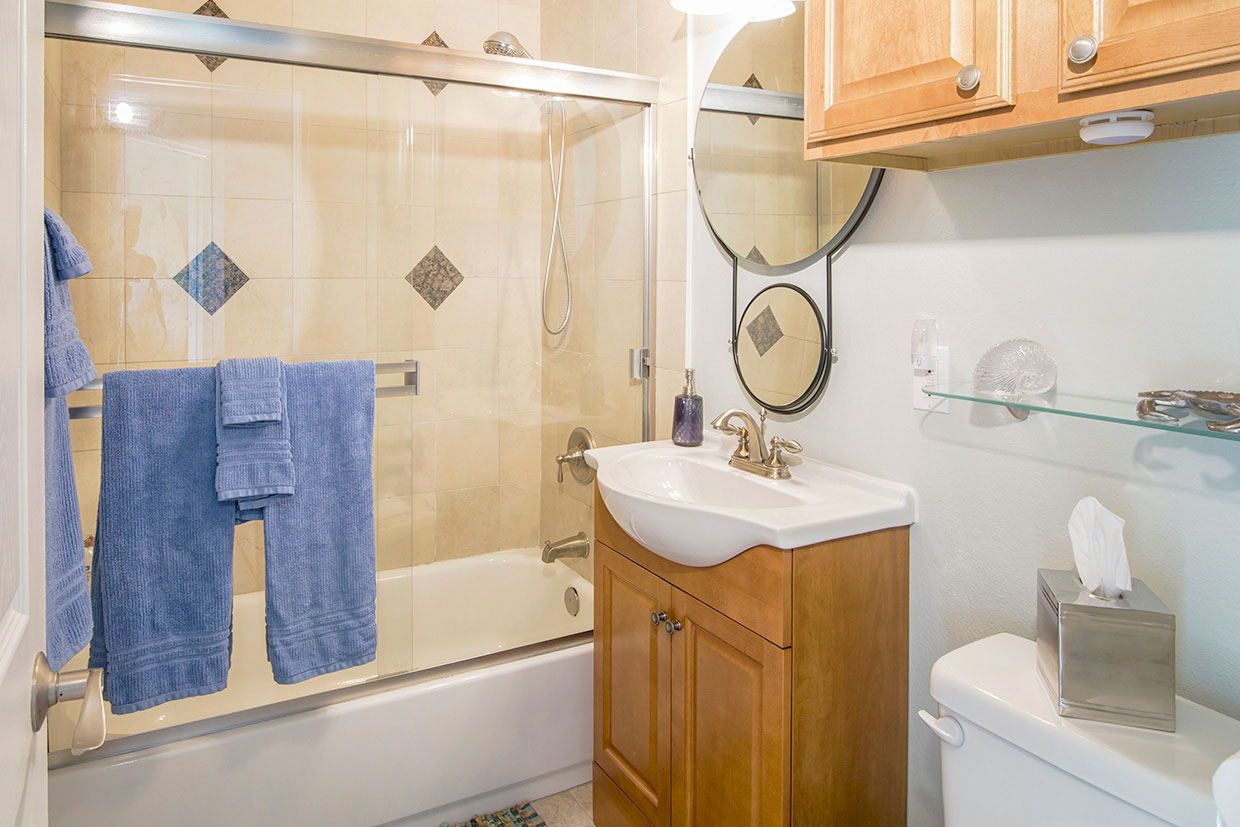 About Tri-R Construction
Tri-R Construction was established in 2009.  Patricia Tambio, the owner, has been involved in the construction trade for more than 30 years. For more than 7 years, Tri-R Construction has been providing construction, remodeling, and landscaping services to San Diego County. Tri-R has earned a stellar reputation for quality work, attention to detail, and customer satisfaction and maintains an A+ rating from the Better Business Bureau.
Tri-R Construction is a general building contractor, license# 00931242.
Some Comments from Our Clients
Tri R construction did some painting and flooring in our Ramona home prior to selling. Patty was unbelievable as far as knowing what to change to what, colors, what to fix and what to leave, and the quality of work is first class. No detail was left out, and for a price that was so worth it, couldn't believe it. I would have them do any work I needed any time and would recommend them of course!!!!
My project, exterior house painting and hardscape in my back yard, was performed far beyond my expectations. The scope of the painting work performed encompassed so much more than I could have dreamed of and the result was beautiful. A pitiful water feature in my back yard was transformed into a spectacular waterfall with small rushing river and the planter areas were completely transformed! A lamp post on a flagstone patio on the other side of the yard has become a quiet resting place in which to enjoy all the beauty of my "new" yard. When I enter my yard, I am transported to a healing oasis! Working with Patty and her team was an extraordinary experience I hope to be able to repeat in the near future.
We enjoyed working with Patty and her team. She gave lots of input and alternatives to our construction needs. She is very knowledgeable and has resources to recommend if she can't provide a particular service. Patty is honest and open to suggestions. She always explained the "whys" behind her techniques. Her crew was neat and tidy – saying a lot when you're talking about painting. The project was completed within budget and time schedule. Would highly recommend her for construction projects. Will definitely call on her and the team again.
I recently had Tri R paint my house interior. They were professional, on time, courteous AND they cleaned up after themselves. Also has several lighting pieces updated as well as wainscoting installed. Great work, affordable pricing, and strong work ethic. I highly recommend Tri R Construction. I'm going to call them to lay flooring in family room.
Tri R Construction provided wood flooring installation and exterior door installation services on a home remodel. They we very easy to work with and 100% reliable. They provided material samples, assisted with selection and did a thorough job walk-thru prior to quoting the job. Detailed, written quotes were provided. The work was started and finished on time. Quality of workmanship was excellent. Contractor was easy to contact and communicate with. Tri R is very honest and the cost ended up being slightly less than quoted as the LF of molding required was slightly less. I will use Tri R again and would highly recommend them.
Phone Us:
(858) 442-4486
Whatever your construction, remodeling, or landscaping needs are, we are confident that we can complete your project to your satisfaction and at competitive price.
Thanks for your interest and we look forward to hearing from you.